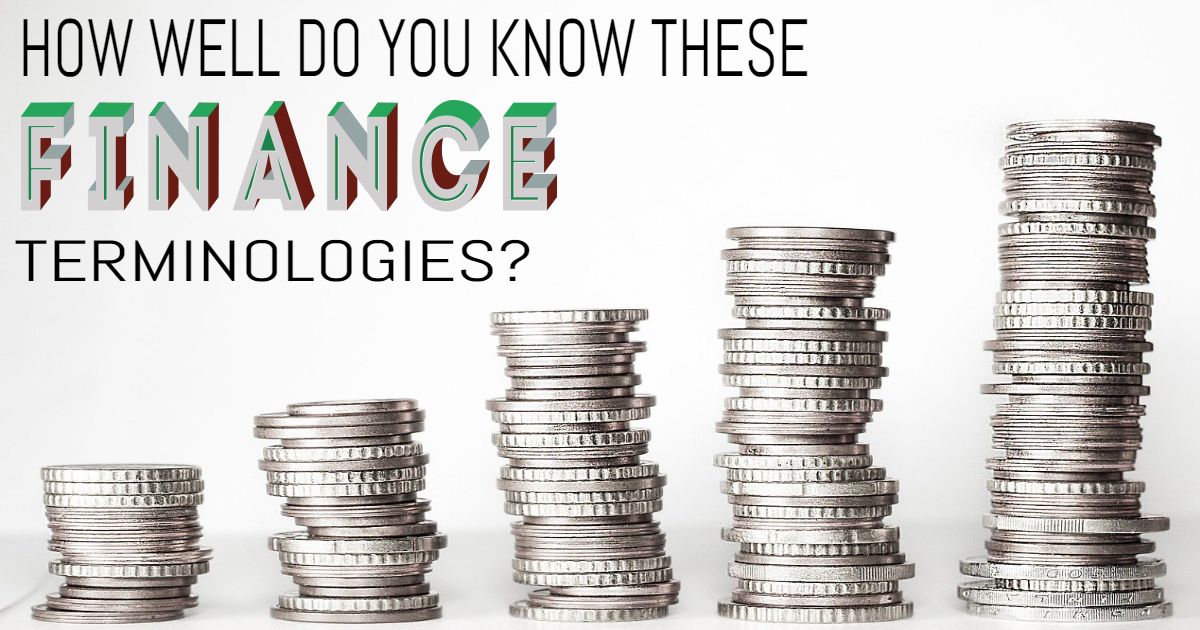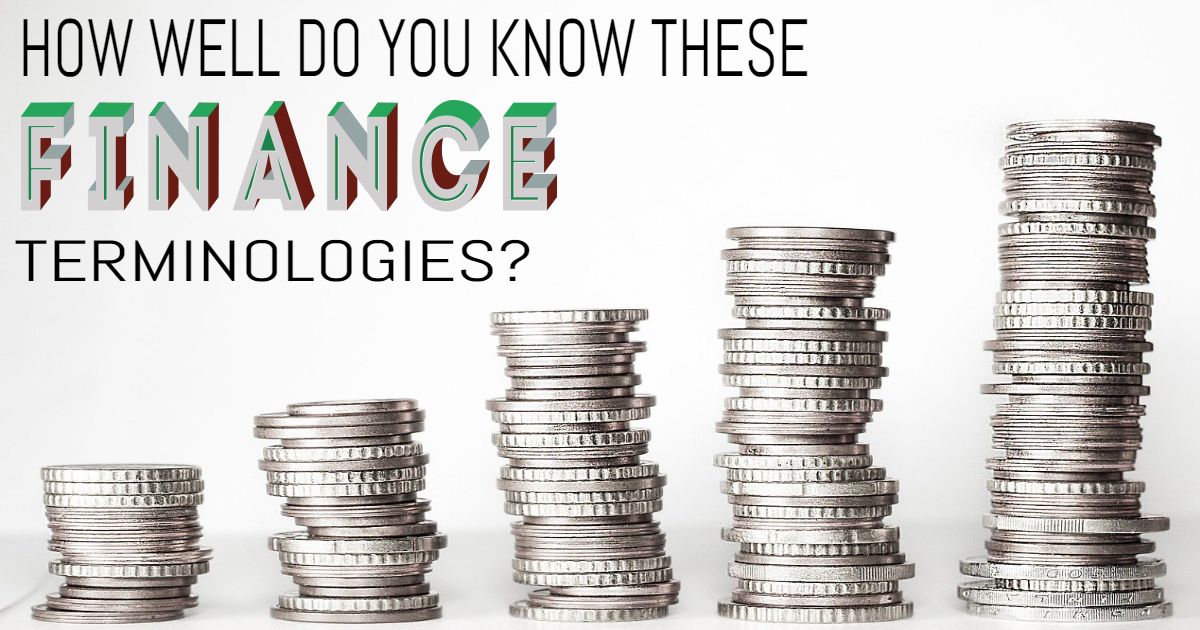 How well do you know these Finance terminologies!?
Preview (15 questions)
Q.
A decline in the general price level of goods and services.
---
Q.
A degree of residual ownership in a firm after subtracting all the debts associated with that asset.
---
Q.
It is the rate at which the central bank of the country lends money during a shortfall of funds to the commercial banks.
---
Q.
A market pattern with no single significant influence but many small firms playing their part.
---
Q.
Investors provide small businesses and startups with _________ believing them to have long-term growth potential.
---
Q.
It is the interest on the amount of money that a person has deposited or borrowed.
---
Q.
An economic situation characterized by slow economic growth and relatively higher rates of unemployment.
---
Q.
An environmental tax imposed on products that use carbon-based materials that result in greenhouse pollution.
---
Q.
A hyper-sensitive currency with frequent fluctuations.
---
10 Question
לפני 10 שניות
Q.
An additional levy beside the base tax liability of a taxpayer.
---
11 Question
לפני 10 שניות
Q.
An offshore financial base in any country that offers minimum or no tax liability.
---
12 Question
לפני 10 שניות
Q.
A person who has failed to repay a debt that can be an interest, loan, principal, or security.
---
13 Question
לפני 10 שניות
Q.
A special kind of credit, usually for a longer duration, used to finance a property or a long-lasting structure.
---
Foreign Direct Investment
14 Question
לפני 10 שניות
Q.
An open-ended financial vehicle that pools in money from many investors to invest in securities.
---
15 Question
לפני 10 שניות
Q.
Extending financial support with or without reimbursement to a company or a country that faces a potential bankruptcy threat.
---