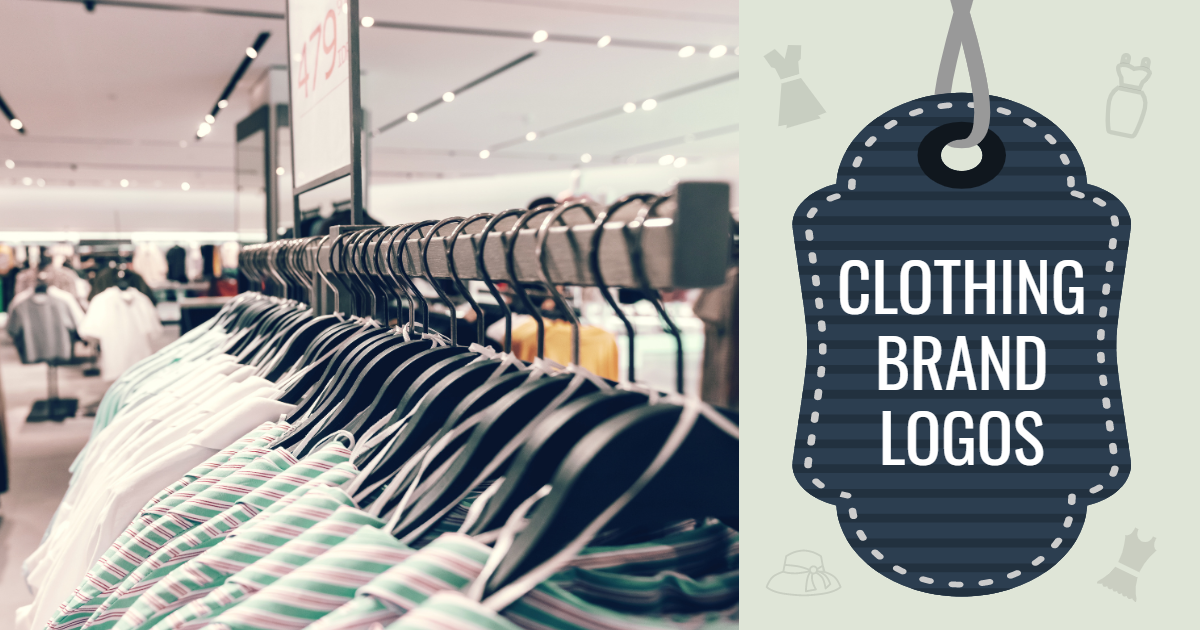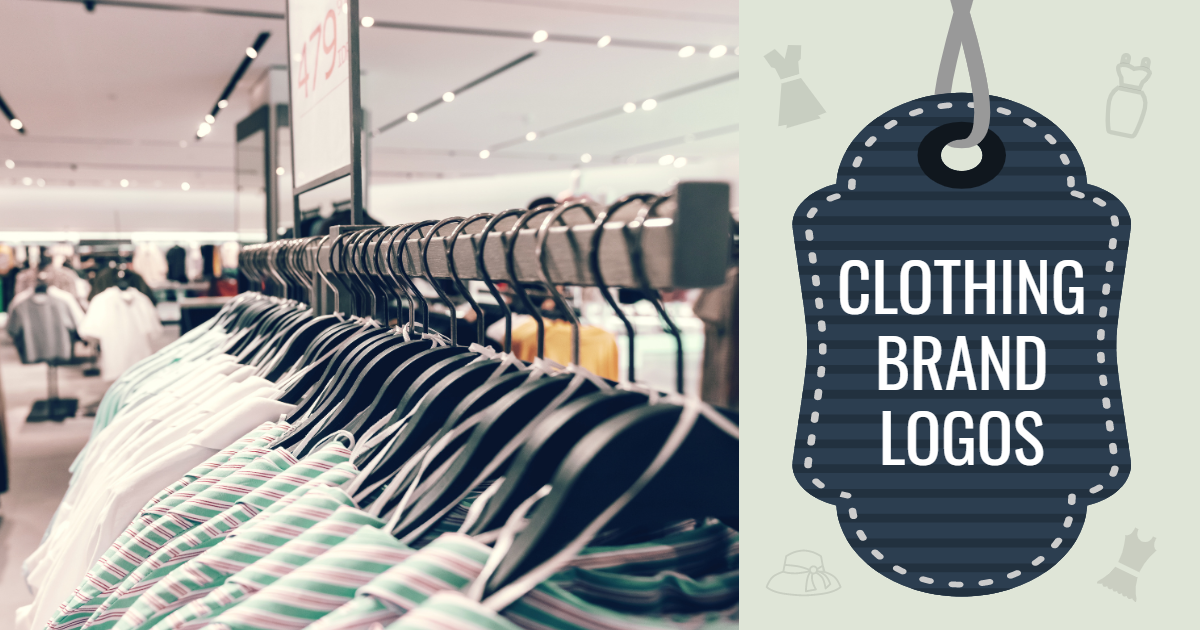 Clothing Brands and Logos
Preview (15 questions)
Q.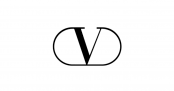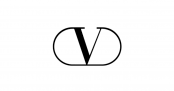 This famous brand has specially designed wedding dresses for Elizabeth Taylor, Anne Hathaway, Jennifer Lopez.
---
Q.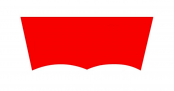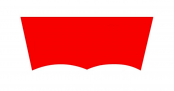 An American clothing company, known worldwide for its brand of denim jeans.
---
Q.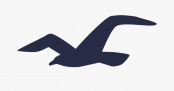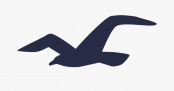 It is a global teen and young adult retail brand from parent brand company Abercrombie & Fitch Co.
---
American Eagle Outfitters
Q.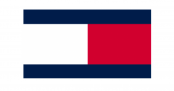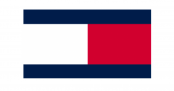 A premium clothing brand pioneering in classic American cool style.
---
Q.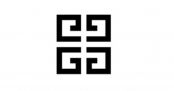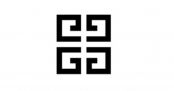 It hosts the brand of haute couture clothing since 1952.
---
Q.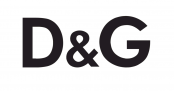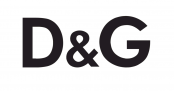 An Italian luxury fashion house, also the official sponsor and designer of the Italian National Football Team since 2006.
---
Q.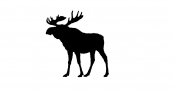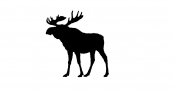 An American retailer that focuses on casual wear, headquartered at New Albany.
---
Q.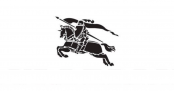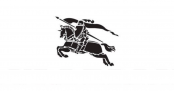 This British luxury fashion house designs and distributes ready to wear clothing of which trench coats is it's most famous.
---
Q.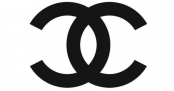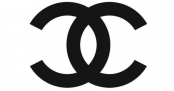 A French fashion house that focuses on women's high fashion and ready-to-wear clothes.
---
10 Question
לפני 30 שניות
Q.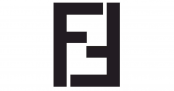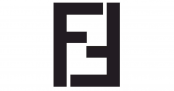 Founded in Rome in 1925, this brand is known for its fur and fur accessories.
---
11 Question
לפני 30 שניות
Q.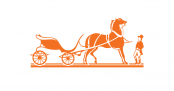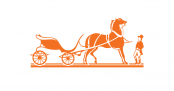 A French luxury goods manufacturer established in 1837. This brand is best known for their scarves.
---
12 Question
לפני 30 שניות
Q.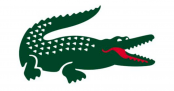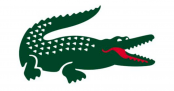 This brand selling clothing, footwear, sportswear, eyewear was founded in 1933 by a tennis player
---
13 Question
לפני 30 שניות
Q.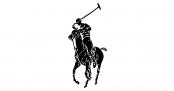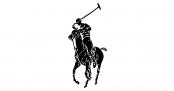 They are known for the clothing, marketing, and distribution of products in four categories. Also known for the premium Polo clothing.
---
14 Question
לפני 30 שניות
Q.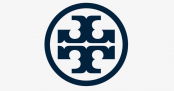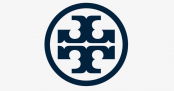 Oprah Winfrey endorsed this line on The Oprah Winfrey Show in April 2005
---
15 Question
לפני 30 שניות
Q.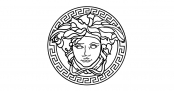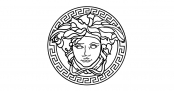 The logo is the head of Medusa, a Greek mythological figure. This brand retails upmarket Italian-made ready-to-wear and leather accessories.
---