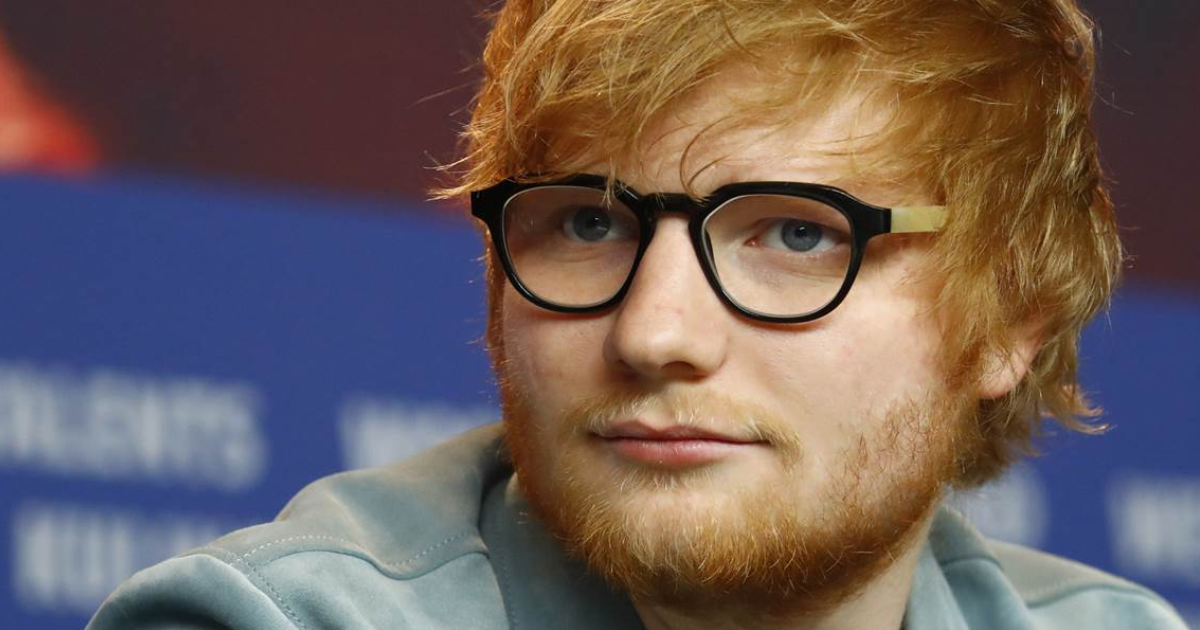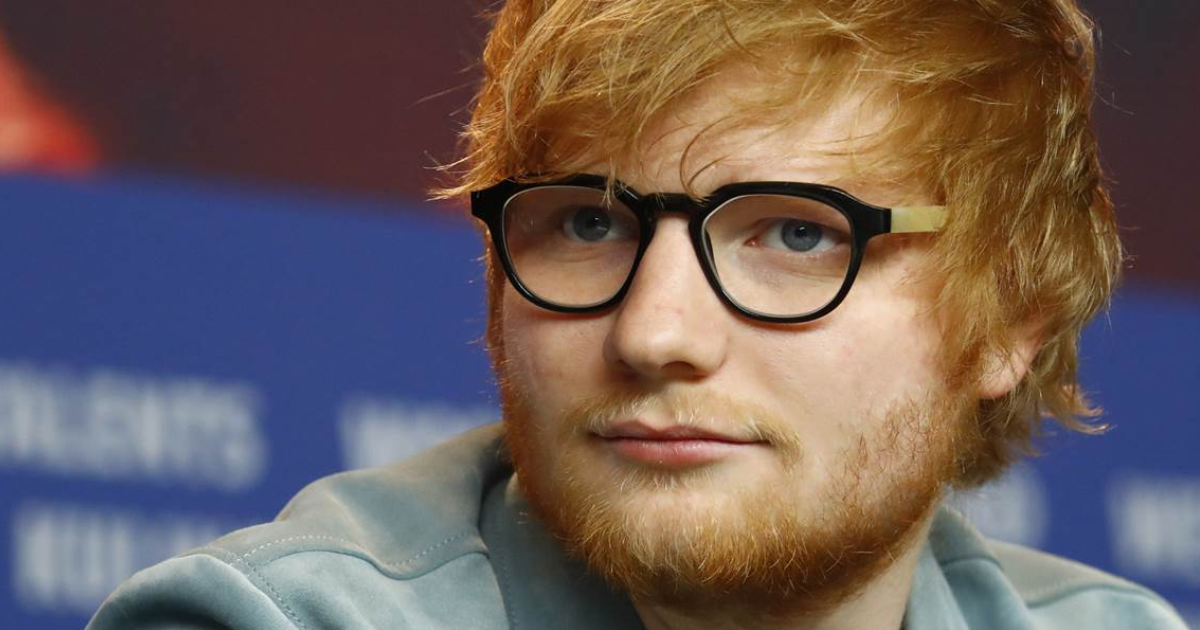 Ed Sheeran
Preview (15 questions)
Q.
The University of Suffolk honored Ed with an honorary degree for his "outstanding contribution to music.
---
Q.
Ed began gaining attention mainly through YouTube, his debut album was - (minus).
---
Q.
Ed's grey parrot, named Graham, has an impressive 71K followers on Twitter.
---
Q.
Sheeran wrote more than 120 songs for his second album, 'x (multiply),' which was named the second best-selling album worldwide in 2015.
---
Q.
Ed's passion for singing started at the early age of four when he sang for the school choir, later he was accepted into the National Youth Music Theatre at the age of 15.
---
Q.
Edward Christian Sheeran is his birth name.
---
Q.
Ed has been the recipient of four Grammy awards, his first Grammy Award for Song of the Year was for the single "Thinking Out Loud" in 2010.
---
Q.
Ed calls his fans by the name Sheerios.
---
Q.
He collaborated with Rihanna on her fourth album Red, doing a duet song, "Everything Has Changed."
---
10 Question
לפני 15 שניות
Q.
Ed names all his guitars after the people who work in his crew.
---
11 Question
לפני 15 שניות
Q.
Moments, the debut album of the boy band One Direction, was co-written by Ed Sheeran.
---
12 Question
לפני 15 שניות
Q.
He also writes and produces songs on his own and created his label, Gingerbread Man Records.
---
13 Question
לפני 15 שניות
Q.
Ed performed a song called Hands Of Gold during a short cameo as a Lannister soldier in Game Of Thrones.
---
14 Question
לפני 15 שניות
Q.
Ed holds the record as the first artist in history to take the top two spots simultaneously for his songs, Shape of You and Castle on the Hill.
---
15 Question
לפני 15 שניות
Q.
For Ed's 26th birthday, Pizza Express made a tribute pizza cake named Ed-Absheeranese.
---