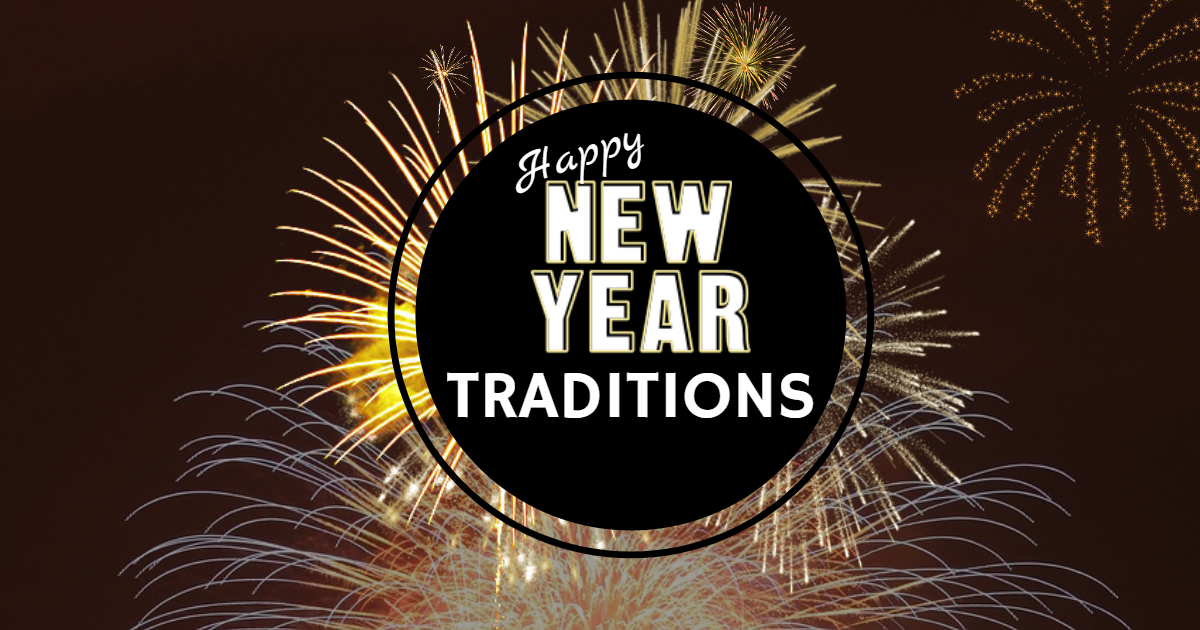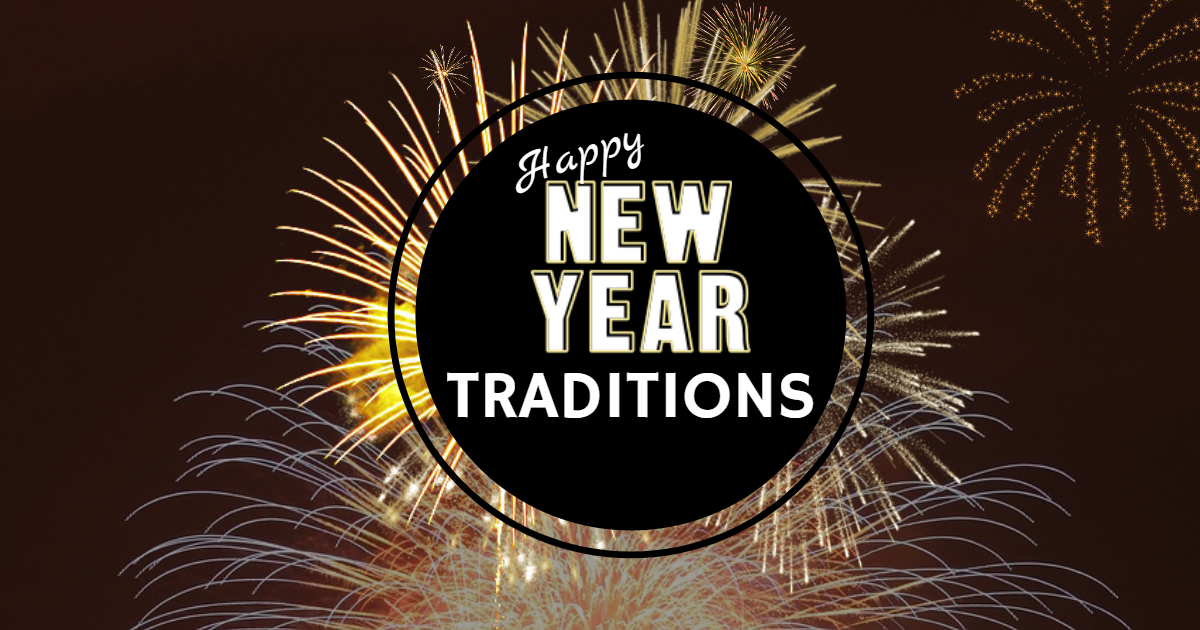 New year traditions around the World
Preview (15 questions)
Q.
With the World having over 39 timezones, it is the islands of Samoa and Kiribati, the first places on Earth to reach the Gregorian calendar's new year on January 1st.
---
Q.
Believed to be a tradition and a superstition, people in Greece eat 12 Grapes on New Year's Eve at midnight.
---
Q.
In Japan, as Buddhist tradition bells are rung 108 times at midnight on New Year's Eve to banish all human sins.
---
Q.
In Columbia, partygoers carry empty suitcases at midnight on Newyear's eve, in hopes of inducing a year with a lot of travel.
---
Q.
In Switzerland, for the longevity of good luck and wealth in the Newyear, people drop a dollop of custard on the floor at midnight.
---
Q.
In Russia, the tradition of a New Year tree called 'Yolka' is followed and they also write down a wish in a paper burn it, throw it into champagne, and drink it as a tradition.
---
Q.
On Newyear's Day, people in the Philippines wear and eat everything in a circle shape as it is considered to be sacred.
---
Q.
In Burma, people splash oil on one another to start the new year with a purified soul.
---
Q.
A pineapple is traditionally hung on the front door of homes on New Year's Eve in Spain as a symbol of rebirth in the New Year.
---
10 Question
לפני 15 שניות
Q.
Denmark citizens greet the New Year by throwing old plates and glasses against the doors of family and friends to banish bad spirits.
---
11 Question
לפני 15 שניות
Q.
Symbolizing happiness and good luck in the New Year, the Chinese paint their front doors red.
---
12 Question
לפני 15 שניות
Q.
Sweden Harbour hosts one of the biggest New Year's Eve celebration in the world called the 'The Harbour Light Parade'.
---
13 Question
לפני 15 שניות
Q.
In Egypt, the New Year's Day celebration changes according to the moon and the festivities do not begin until a full moon is sighted.
---
14 Question
לפני 15 שניות
Q.
In Brazil and Turkey, wearing red underwear at midnight on New Year's Eve is crucial to bring good luck in the coming year.
---
15 Question
לפני 15 שניות
Q.
In India, the specific day of the New year celebration changes from region to region and is mostly considered to be in the mid of April.
---