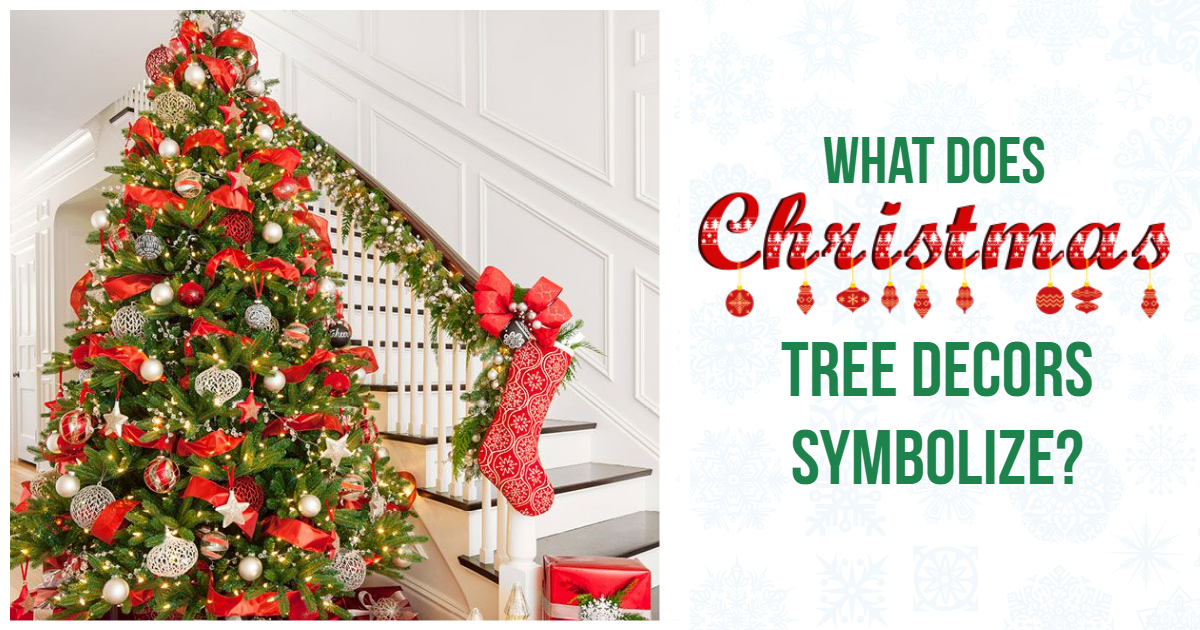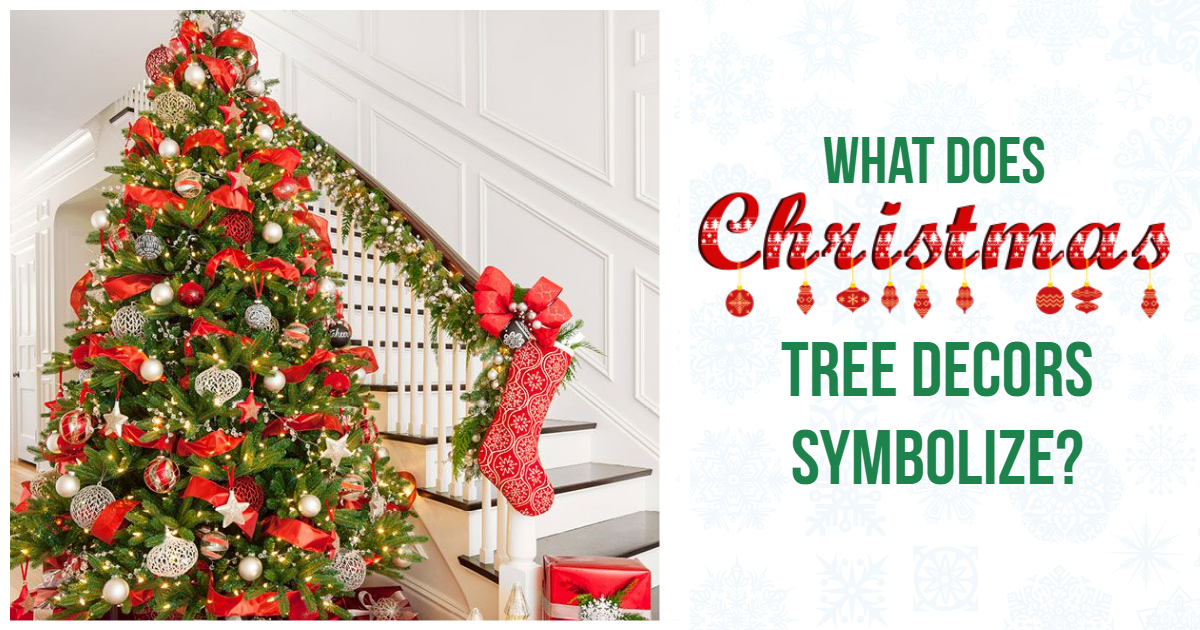 What does Christmas Tree decors symbolize?
Preview (12 questions)
Q.
Christmas trees have British origin, and they were called Paradise trees in the medieval ages.
---
Q.
In earlier days, the Christmas trees were adorned with candles, apples, nuts, berries, and pastries.
---
Q.
An angel or a star is placed at the middle of the tree to represent the Angel Gabriel or the Star of Bethlehem.
---
Q.
Christmas ornaments are collected each year and are often passed on to the next generation.
---
Q.
The traditional ball like ornaments seen in a multitude on the Christmas tree is called baubles.
---
Q.
Christmas ornaments started to gain popularity in the 16th century.
---
Q.
A Christmas stocking or sock-shaped bag is hung on the Christmas tree on the day of Christmas.
---
Q.
The Pinecone has served as a symbolic representation of Human Enlightenment, the Third Eye, and the Pineal Gland.
---
Q.
Though not mentioned in the Bible, the turtle doves turned out to be a symbol of Christmas celebrations since the medieval period.
---
10 Question
לפני 10 שניות
Q.
The Tinsel symbolizes light and is hung on a Christmas tree to wade away the darkness in the festive season.
---
11 Question
לפני 10 שניות
Q.
The ribbons or the bow symbolizes unity and how we should all be tied together in goodwill.
---
12 Question
לפני 10 שניות
Q.
The wreath symbolizes the never-ending nature of love i.e one should love everyone, like a circle that has no end and beginning.
---